I serve on various committees at the Icahn School of Medicine at Mount Sinai. Outside of that, I have gave talks about our biomedical research and PhD/STEM career paths in dozens of conferences and universities. If you have speech requests that may help advance science education and career planning, especially for underserved student groups, please reach out to me [huangkuanlin—at—gmail.com].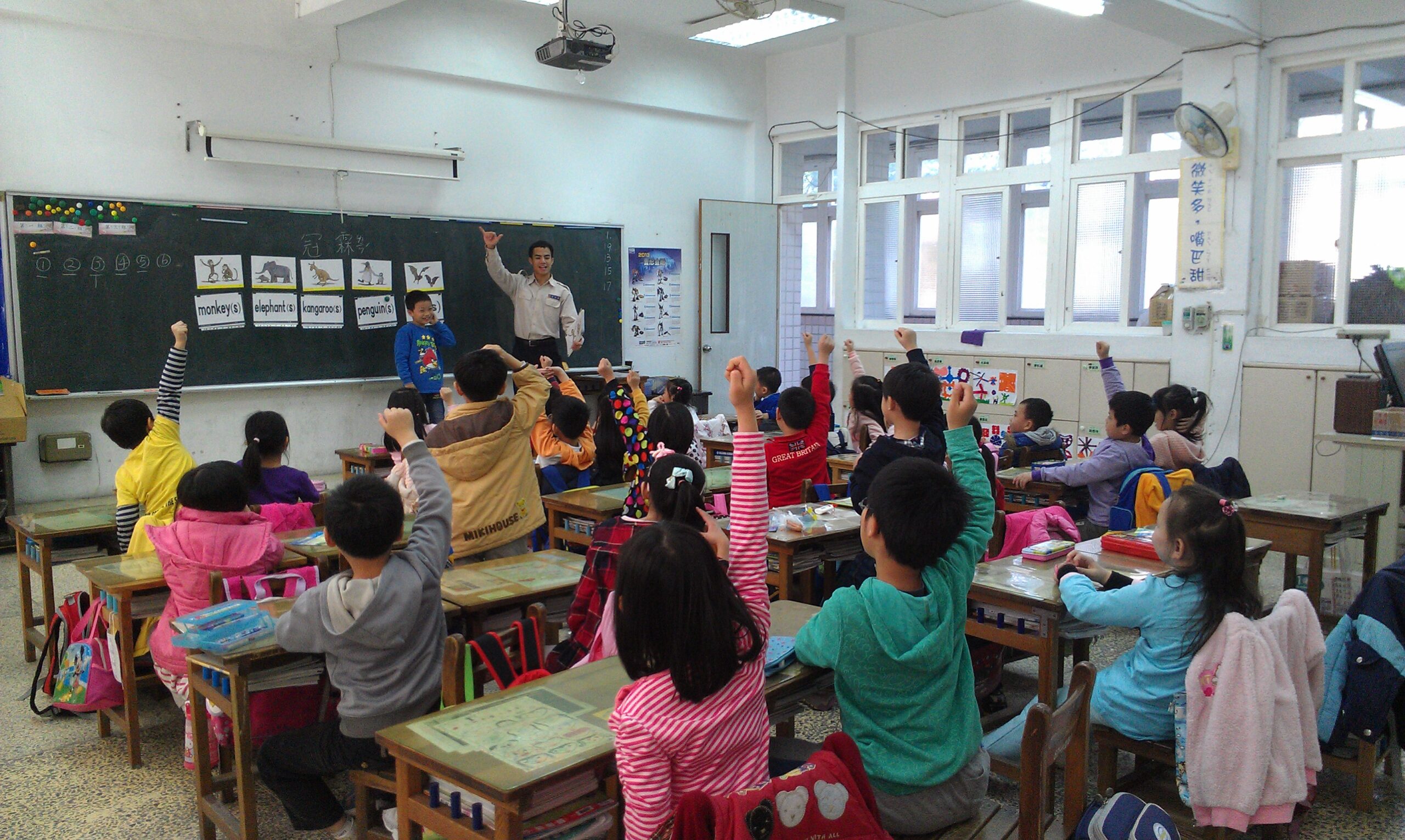 2012-2013: I served as an English instructor at a local elementary school for the compulsory Taiwanese substitute military service.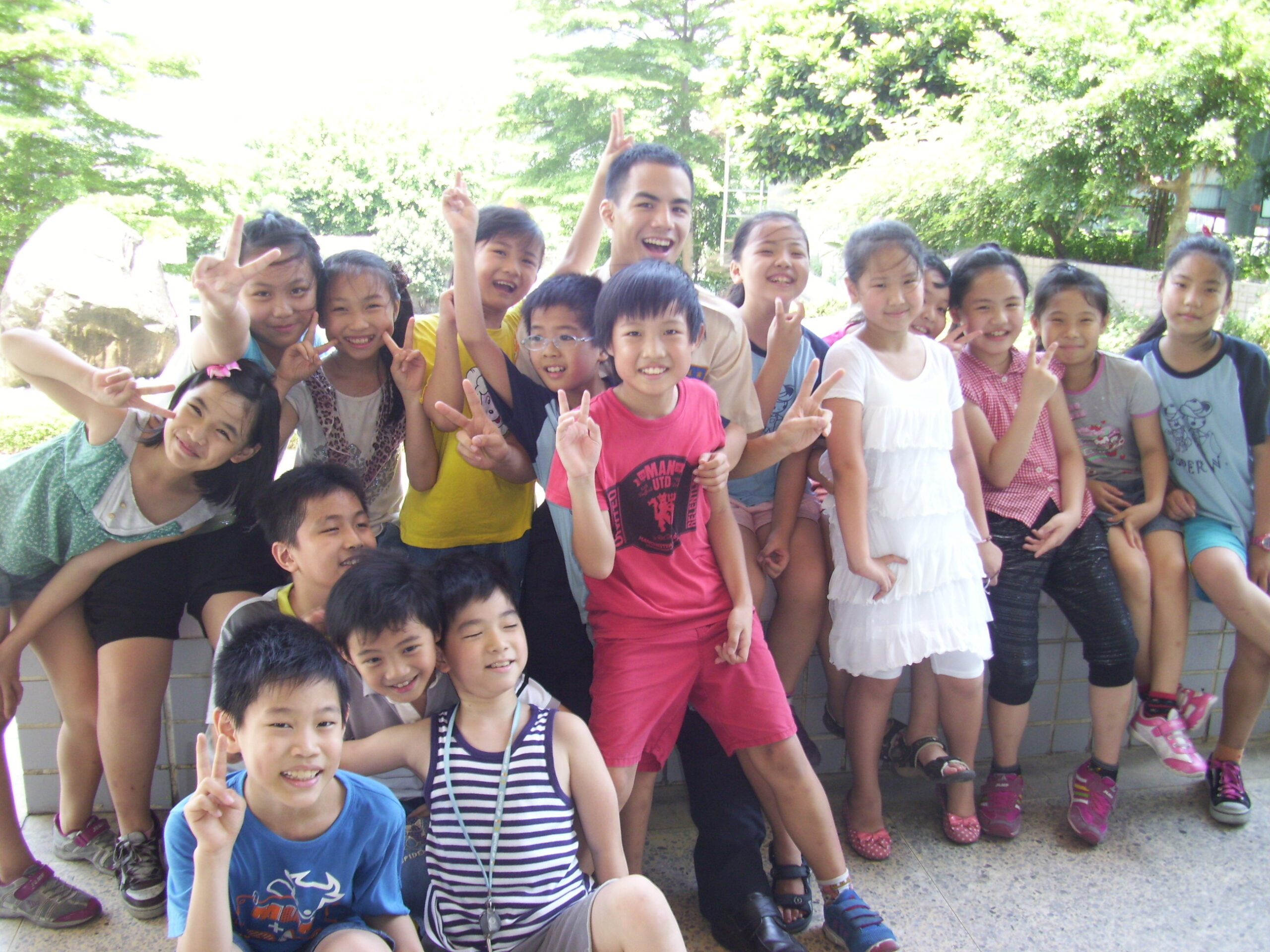 Kids are wonderful (most of the time)!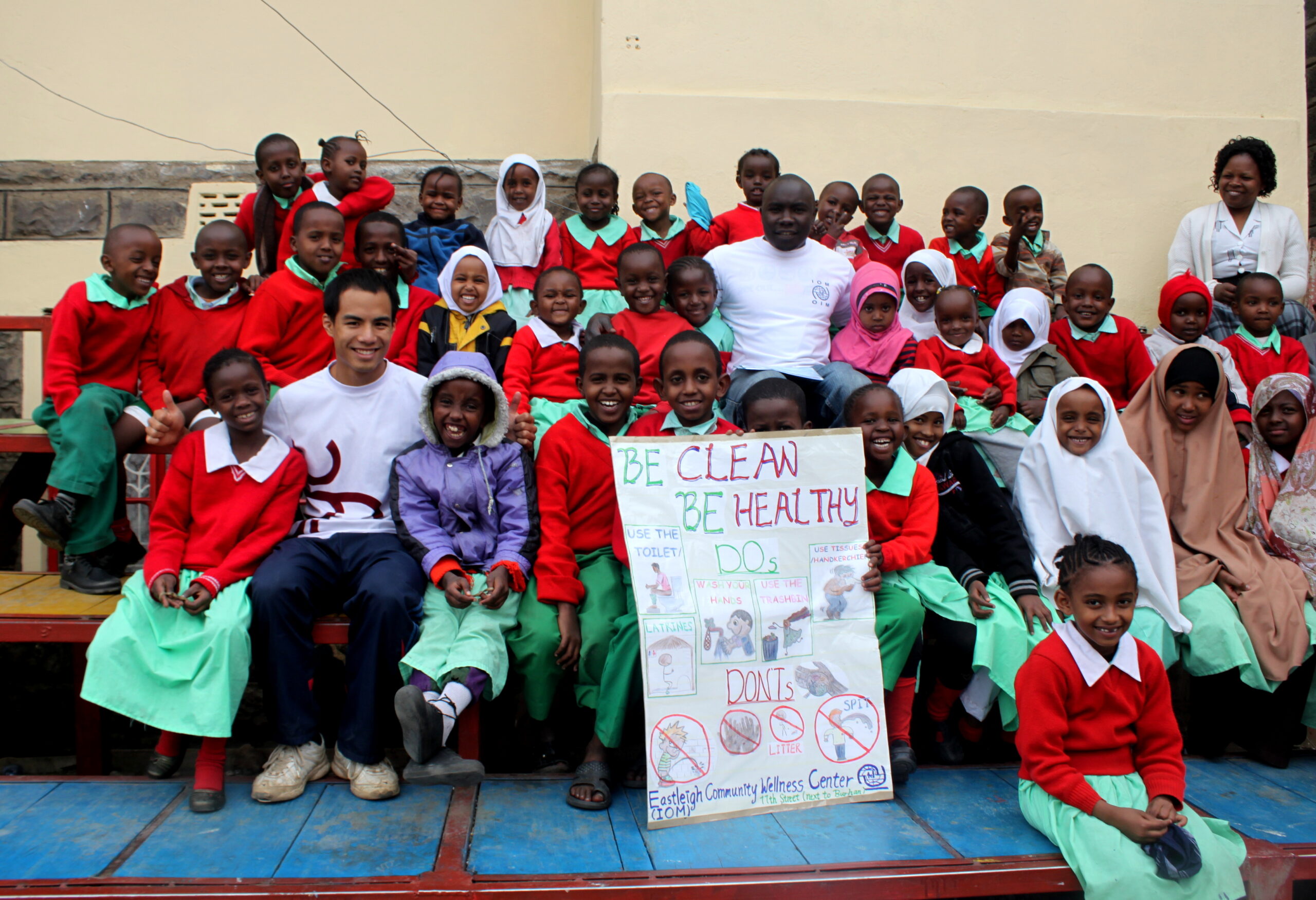 2013 summer: I volunteered with the Matibabu foundation in Kenya and started a community health outreach program that teaches kids hygienic habits.